How We Began
In December of 2014, While at Walter Reed's National Intrepid Center of Excellence (NICoE), Derek Tope, a 3x deployed OEF/OIF combat infantryman/medic, made a few dog leashes as Christmas gifts.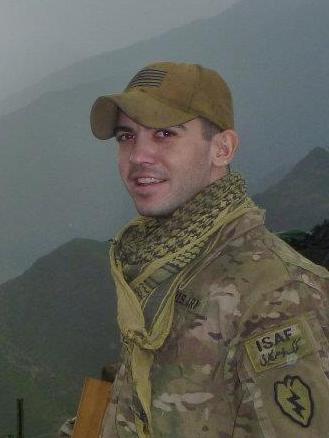 In 2015, Co-Op Survival Gear was established, but a surgery to repair a combat injury left him unable to make leashes, so Co-Op sat still.
In 2017, I (Derek's mom) dusted off the paracord and started making leashes again. I decided to give away the leashes to Veterans with dogs, since… well, it made sense.
Leashmaking turned out to be a great way to reduce stress, and when other caregivers found out about my leashmaking therapy, they asked if they could join in. Michelle was the first, then Norma and others. Pretty soon, we had more caregivers than paracord, and nobody wanted to stop.
In 2018, we turned Co-Op into a non-profit, because we needed a way to fund our leashmaking therapy.
Why is Leashmaking Like Therapy?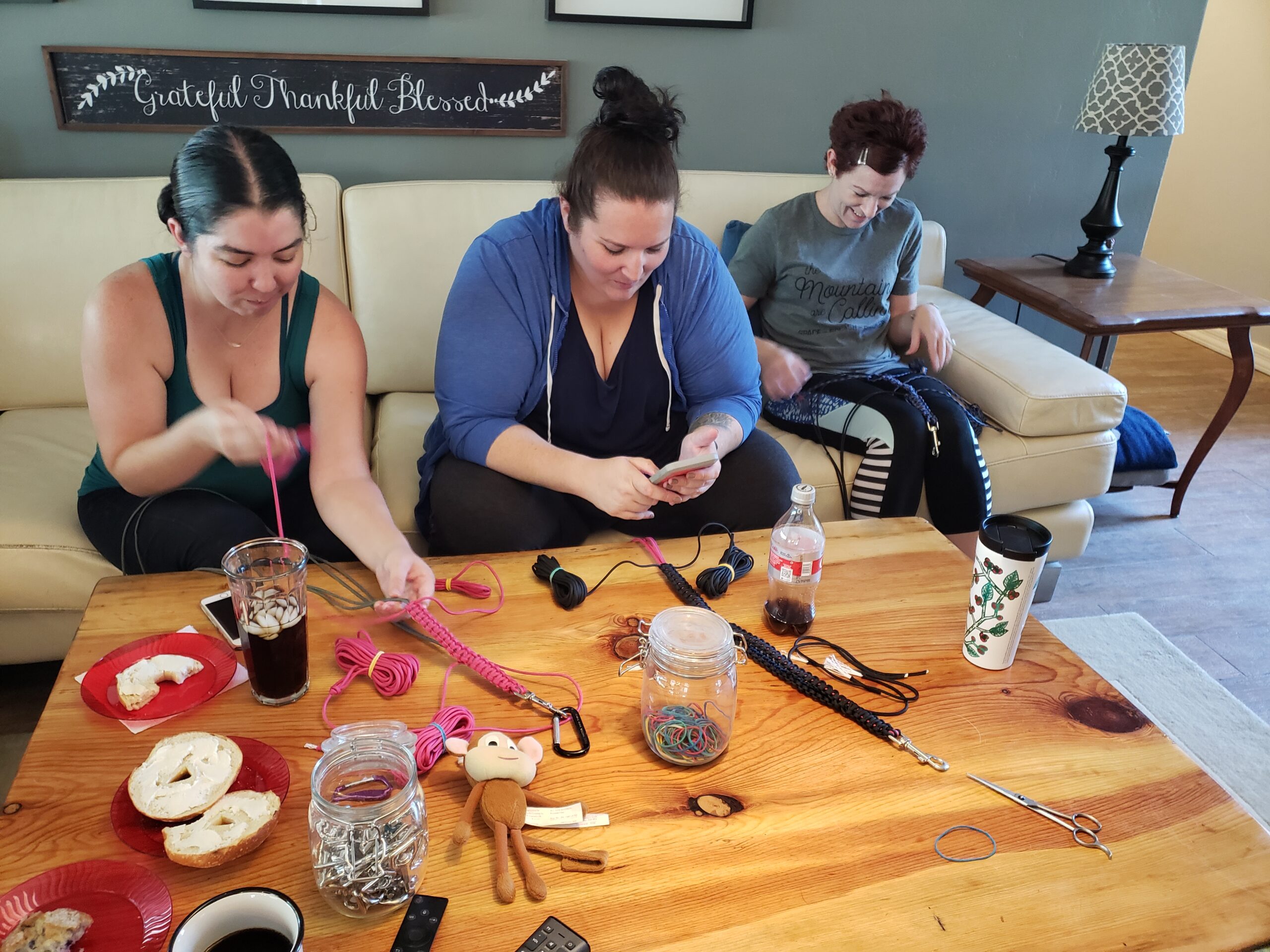 Military caregivers don't choose to be caregivers, they choose to support a Veteran in their lives who was injured or became disabled.
We are a diverse group of men and women who often have little in common. So, how do we connect? We find something that brings us together – like our love of our military.